"The more that you read, the more things you will know. The more that you learn, the more places you'll go" – Dr. Seuss.
H.E. Ambassador Leo Herrera-Lim, Ambassador of the Philippines to Denmark, met with the Chairman and Executive Director of Asia House, Ove Ullerup, and Susanne Rumohr Hækkerup, to donate three fascinating books about the Philippines.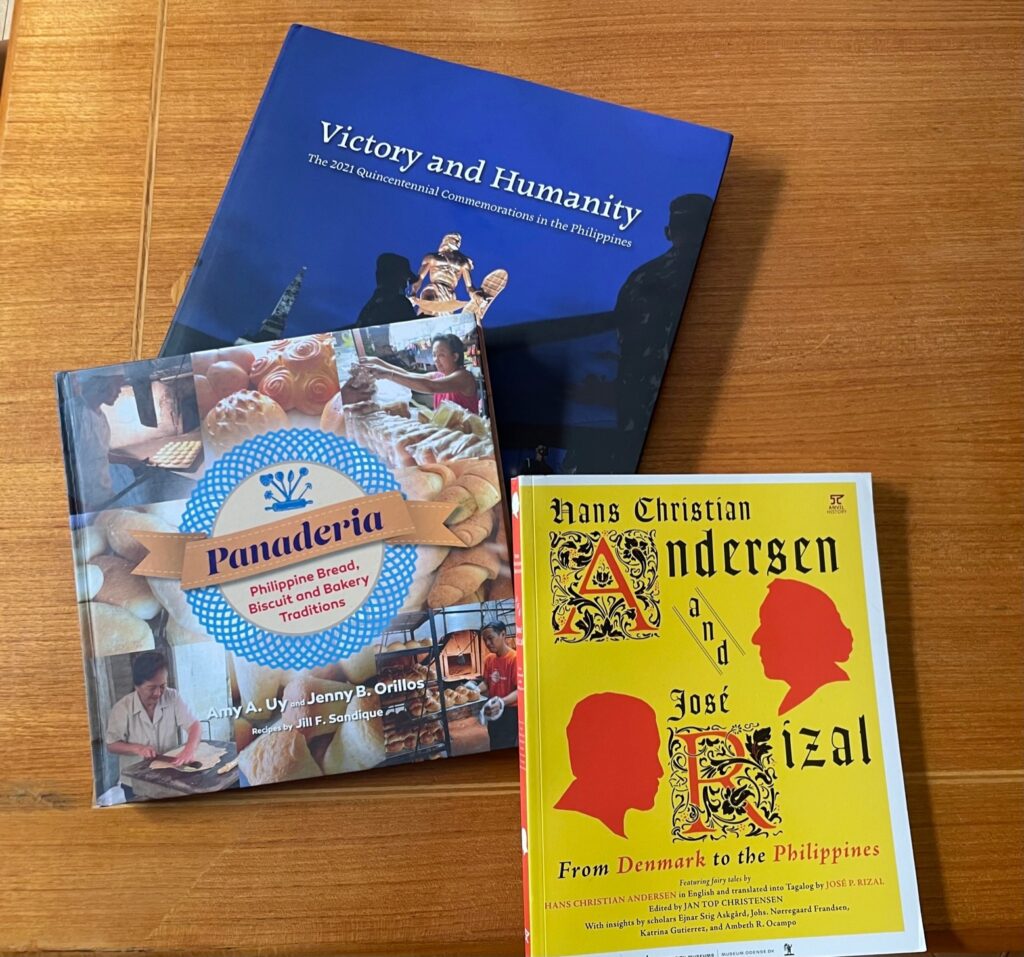 We thank them for their contribution and are delighted for the cultural exchange that can inform all of Asia House's visitors more about the Philippines.
You are welcome to look through the books next time you visit Asia House.